AMSOIL Devoted To Protecting Your Equipment
Devoted To Protection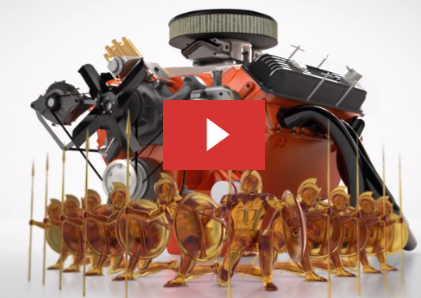 When it comes to keeping the car you love safe, there's a motor oil that offers the world-class performance you demand.
AMSOIL shields your automobile with 75% more engine protection against horsepower loss and wear than required by a leading industry standard*, extending the life of vital components like pistons, cams and bearings.
*As required by a leading industry standard. Based on independent testing of AMSOIL Signature Series 0W-20, in ASTM D6891 as required by API SN specification.
See The Proof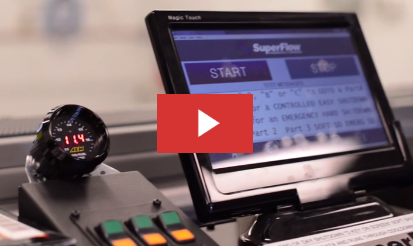 The American Petroleum Institute sets the minimum standards oil must pass to ensure it will provide adequate protection. One of these standards, the Sequence IVA Engine Test, subjects oil to 100 hours of use at 302°F- 100° higher than normal operating temperatures- and measures its ability to prevent wear.

Find out how our Signature Series 0W-20 Synthetic Motor Oil performed.