One Year or Six Month Preferred Customer Membership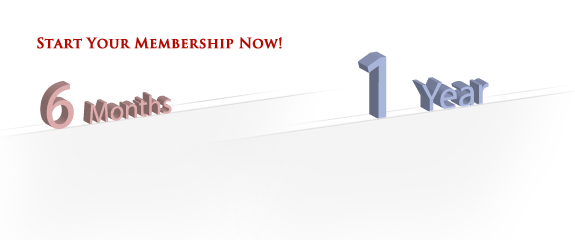 Canadian Customers Please Note:
Shipping in Canada:
All AMSOIL products purchased in Canada are shipped from Canadian distribution centres and follow Canadian Preferred Customer Price list.
Free Shipping is provided for orders over $130 CAD (Before tax). For orders less than $130 CAD, a flat shipping charge of $12.99 applies. Click here to visit shipping information page.
Canadian Preferred Customer registration fees are slightly higher to accommodate additional postage costs involved in the administration of the account. Quarterly Action News magazine and other communications are mailed directly from the U.S. corporate office. Preferred Customer accounts are managed by AMSOIL Corporate office in the U.S.