Contact Haldimand Synthetic Oil for All your AMSOIL Needs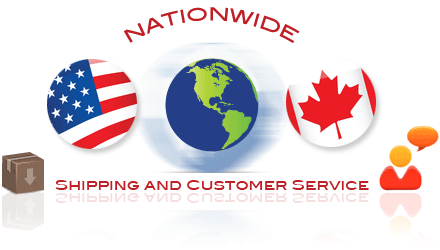 Sales Department:
sales

@

haldimandsyntheticoil.ca
Wholesale Accounts:
wholesale

@

haldimandsyntheticoil.ca
Dealership Enquiries:
dealership

@

haldimandsyntheticoil.ca
Technical Support:
support

@

haldimandsyntheticoil.ca
Want to buy AMSOIL products locally?
Haldimand Synthetic Oil services customers from their location in Caledonia, ON.
Give us a call, we gladly provide products to individuals & businesses.
AMSOIL, the world leader in synthetic lubricants, makes the very best products in every category. Our professionally managed team consisting of automotive engineers & lubrication specialists with several decades of combined industry experience brings tremendous benefit to our customers. We strive & go the last mile to achieve 100% in customer service & satisfaction.
We have helped optimize countless individuals & business entities over the years with their specific application. Since we cannot possibly cover everything over the web, we want to be able to talk with you. Feel free to call or e-mail us with your specific questions.
AMSOIL is a specialist in every facet of lubrication, filtration as well as chassis, powertrain and engine applications ranging from two-stroke, gasoline, propane, natural gas, heavy duty diesel, racing and marine engines. We will gladly assist you in any way possible to put our knowledge & the world class products work for you.
Videos: AMSOIL Basics
Videos: AMSOIL Testing
Videos: Motor Trend Channel - Engine Masters Presented by AMSOIL
Videos: Testimonials from AMSOIL Customers